Why RiverRock Technologies
We are a professional land services company with experience across multiple basins. We are committed to excellence and treat our client's business as our own. Once the project or operations are complete we feel confident our work will stand the test of time, as we strive to leave a lasting impression of quality and integrity in all phases of our work.

Land

GIS

Project Management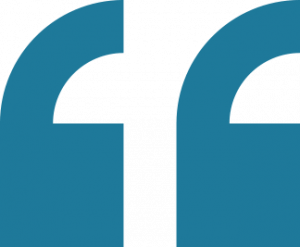 River Rock
Noun
The term "river rock" refers to a diverse group of rocks that have been worn and rounded by the action of moving water, and this is symbolic of our team. Grounded in a foundation of integrity and industry experience and evolving to meet the needs of our industry and environment.
Our history
Riverrock Technologies is a woman-owned company headquartered in Fort Worth, Texas. We provide land, GIS, operations support and project management to the energy industry across multiple basins in the United States.